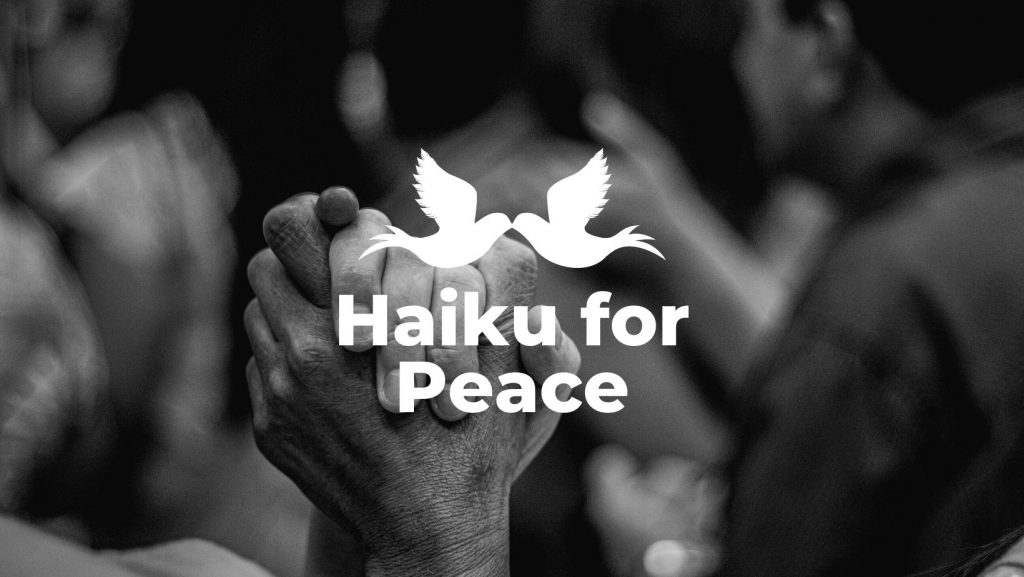 Even now, people are suffering from the conflict in Ukraine, Myanmar, Syria, Afghanistan, and other regions.
The project has set the "Haiku for Peace" theme and started to call for haikus in March 2022. We have received 616 haikus from 39 countries on five continents in 12 languages as of 22 July.
We have published the submitted haikus on our website with our sincere belief in the power of words to guide us in the direction we hope.
Please support us with your haiku submissions.
Haikus from various fields, translation from Japanese.
For a time, my thoughts
Linger on those lands to which
The swans return home
Madoka Mayuzumi
-"Haiku for Peace" from various fields –
Flowers in full bloom
Carry thoughts of my dear friends
From lands far away
The sunflower field
Overflowing with the sound
Of children's voices
Former Minister of Defense, Former Minister of Foreign Affairs Taro Kono
---
May winds passing through
Fresh green leaves at the border
To those waiting there
Minister of Foreign Affairs
Yoshimasa Hayashi