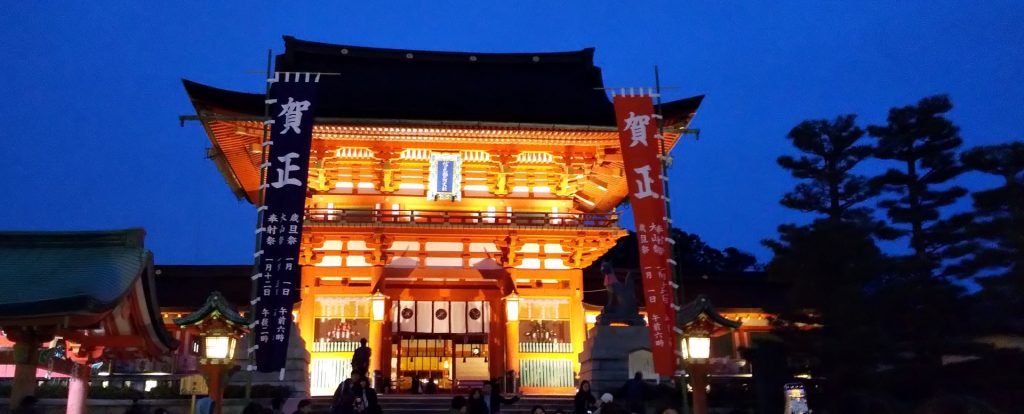 What kind of New Year are you hoping for?
As we are still living in the midst of the COVID-19 pandemic, I am certain many of us have spent New Year's Day in ways we are unaccustomed to.
"The current of the flowing river does not cease, and yet the water is not the same water as before." This line opens Hojoki by Kamo no Chomei, who lived a quiet life in the outskirts of Kyoto. Life is impermanent. That's why every encounter shines.
At this site, we would like to continue creating new encounters as we closely examine life through haiku.
This year, we will begin accepting submissions from abroad.
Life is precious regardless of race or national borders. Let's celebrate the value of what we have today through haiku.
Thank you for your continued support this year.
January 1, 2021
Madoka Mayuzumi